Julia
Julia grew up in Palo Alto, California.  She began her dental career in the United States Air Force in 2000.  Trained thoroughly in all phases of dentistry, she loves being able to explain and advise patients of their individual dental needs.  Julia's top priority is patient comfort, trust, and satisfaction.  She prides herself in providing exceptional oral hygiene care to all of her patients and has been working alongside Dr. Shenker for over five years. Julia enjoys traveling, spending time with her son and daughter, as well as gardening in her spare time.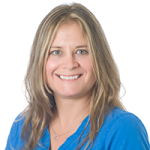 Cheri
Cheri Hodgdon is from Albuquerque New Mexico where she got her start in dentistry. She moved to Gainesville Florida in 1995 where she received her expanded duties certificate in dental assisting. Cheri has worked in the dental field for more than 15 years and works everyday to ensure that our patients have the most pleasant experience possible.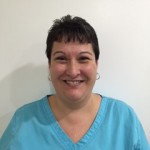 Debbie
Debbie grew up in Seattle, Washington and moved to Plantation, Florida in August 2014. She received her Certification in Dental Office Administration in December 1997 from Edmonds Community College in Lynnwood, Washington. She loves working in the dental field and enjoys building relationships with our patients and assisting our patients in any way possible. She has a daughter and son who she enjoys spending her time with.